In this article we're going to talk about one of the most popular casino games:
Blackjack!
The famous game where you play against the dealer, alone or with others at the same table.
We'll show you how to play it at Stake Casino.
Go to the "Blackjack" category.
There are 3 Blackjack games that we are interested in at Stake.
There is live blackjack with live dealers, or first person blackjack and original Stake blackjack.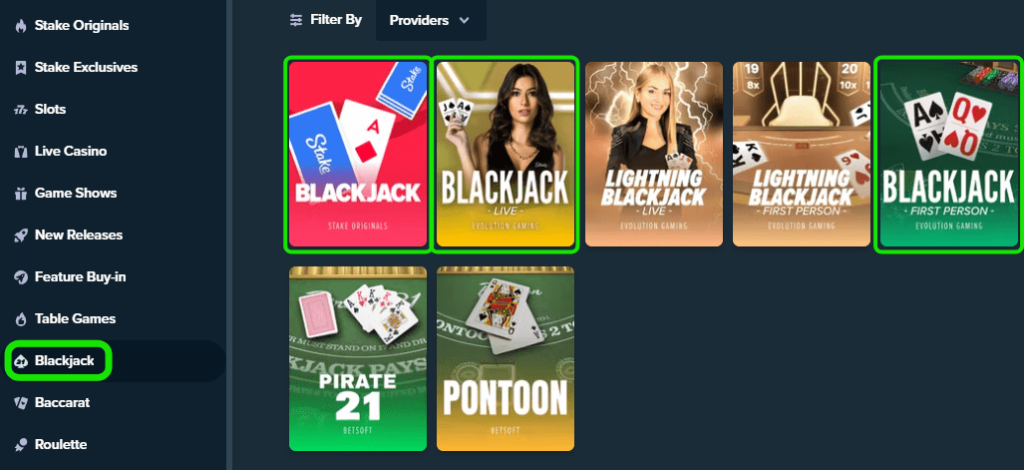 The rules remain the same, but you will be able to play higher or lower stakes depending on the platform.
For example:
– In live Blackjack, you cannot bet less than $5 a hand.
– In First Person Blackjack you can bet a minimum of $0.50.
– In Stake's original Blackjack, you can bet $0.01 for fun, for example.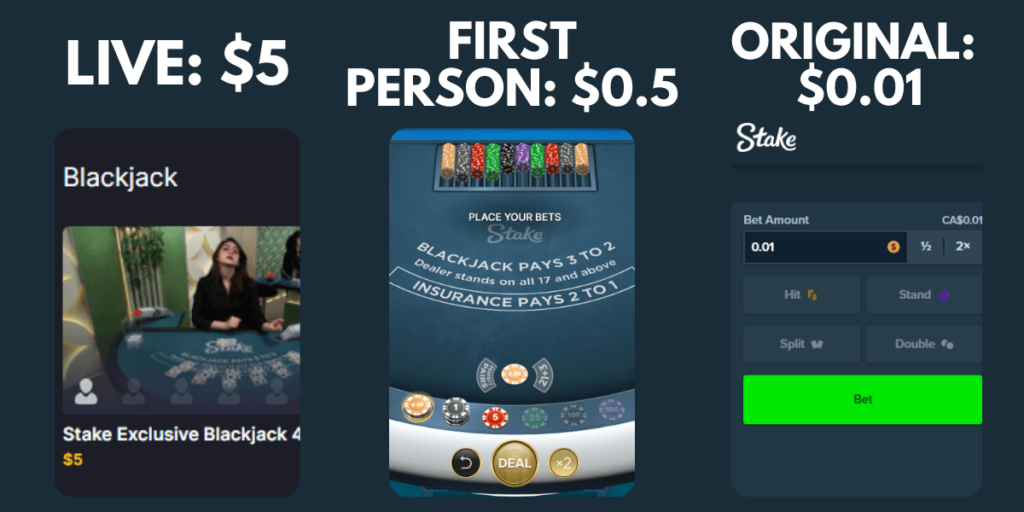 You can play the statistics and follow a chart that we will offer you.
Warning: Despite the table and statistics, you can win a lot but also lose so only play for fun and the money you can afford to lose.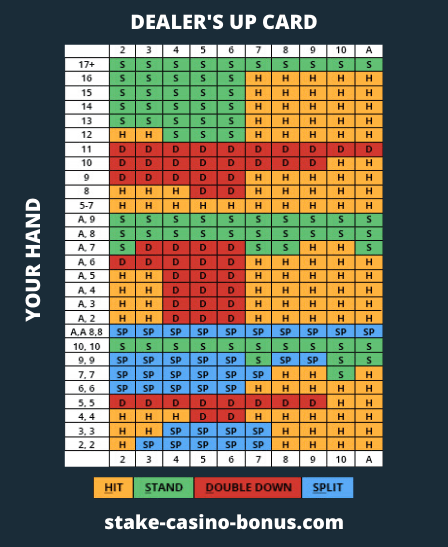 All you have to do is to follow the statistics on the table to play. You'll see, you'll quickly understand it and then you won't need it to play blackjack.
Don't forget!
Get up to $50 totally free when you sign up with no deposit via our link!
Just send us your username on Telegram or by email. Best No Deposit Bonus : Up to $50 Free!

Sign up and receive up to $50 in Bitcoin, no deposit required.
Join Stake.com & Get FREE $50 BTC